KICKBOXING Classes, Descriptions,
Hours, & More
Ekim's Karate, Kickboxing & MMA Services
Classes
Lil Dragons Karate Classes ages (4-8)
Children's Advanced Karate Classes
American Kickboxing (Beginner Male & Female Adult & Children Class)
Grappling MMA Classes (Beginner Male & Female Adult & Children Class)
Class Times
Lil Dragon's Karate- Tuesday & Thursday 6:00pm to 6:30pm,
September to May: Saturday 11am to 11:30 am
Children's Advanced Karate Classes – Monday & Wednesday 6:00pm to 7pm,
September to May: Saturday 11:30 am to 12:45
American Kickboxing – Monday & Thursday 7:00pm to 8 pm
Grappling MMA – Wednesday 7:00pm to 8 pm
PRIVATE LESSONS ARE SCHEDULED AT YOUR CONVENIENCE – Contact us for more information.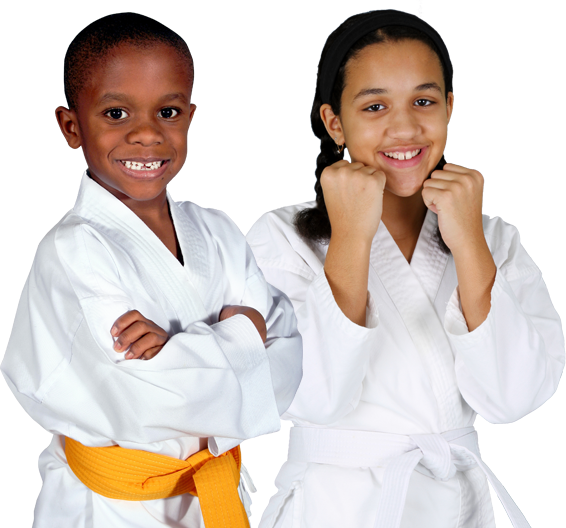 Our instructors offer great guidance and a positive influence on our younger guests. Our Karate for kids is a fun and interactive choice for young ones to learn discipline, integrity, and most importantly an important lesson on self-defense and when to use it.
We offer different classes for children of all ages and capacities. Our instructors are patient and experienced in teaching and making sure your child learns to the best of his or her ability.
GET LEAN AND MEAN THIS YEAR!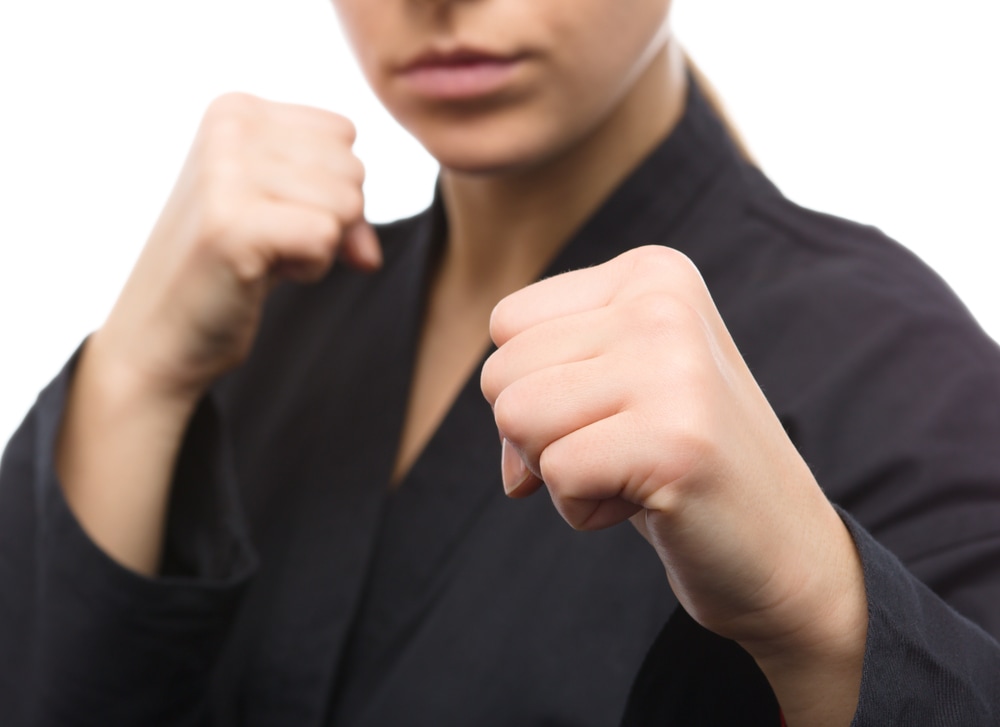 Our adult karate classes provide a safe environment to learn the best quality self-defense. We have a very experienced group of teachers who help anybody from beginners to experts.

We instill our respect for karate in our students and teach all the fundamentals to better understand the art of karate. We help you understand the art to provide a sound mind and body.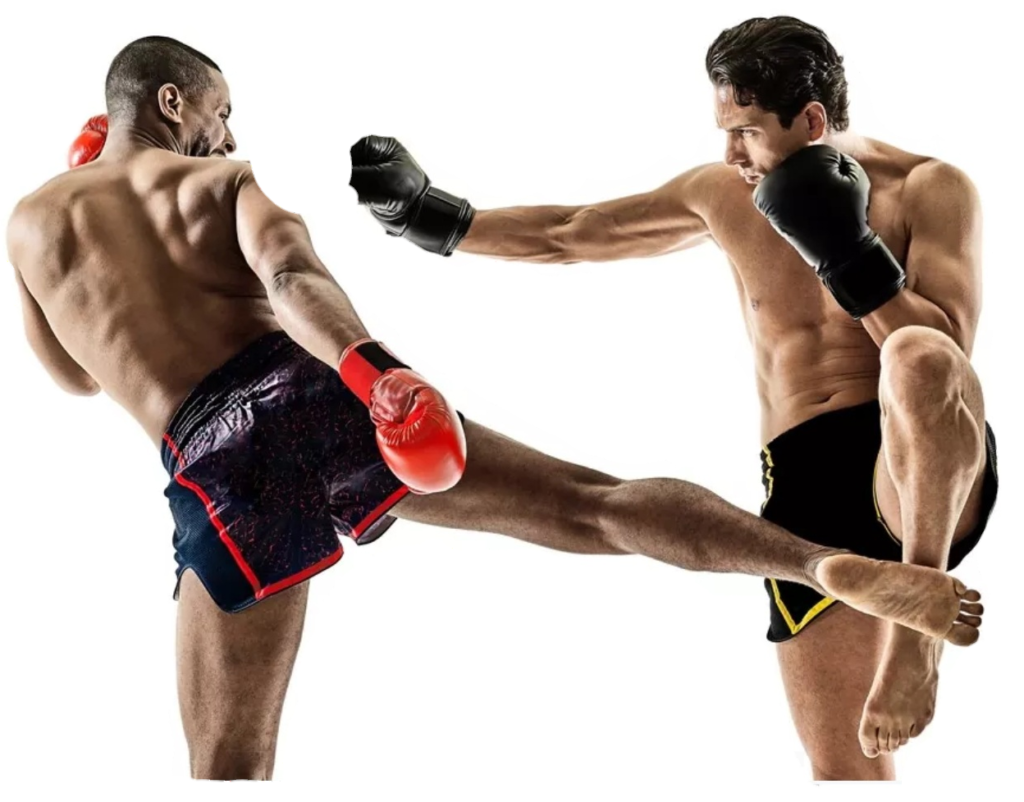 Our mixed martial art is offered to beginners who are looking for a fun way to get in shape and learn self-defense. For those who are more advanced, our instructors have years of experience and are always willing to teach new techniques and concepts so you are always perfecting your art.
MMA is taken very seriously as we consider it a very sacred art of self-defense and physical fitness. we believe it instills confidence, hard work, and dedication. We are firm believers anybody can learn this art and we have the means to teach anybody.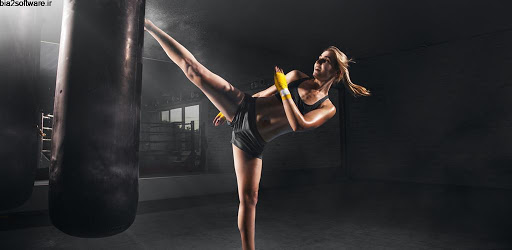 Kickboxing Classes
Our kickboxing classes are the best combination of both cardio and physical strength. From beginner to expert, we offer classes to anybody at all levels and personal goals.
Our goal is for you to become an expert in kickboxing while practicing it safely and efficiently. Our instructors offer different aspects of kickboxing for you to be a proficient athlete.