Ekim's Karate &
Kickboxing
Karate, Kickboxing, and Martial Arts Classes
in Silvis, IL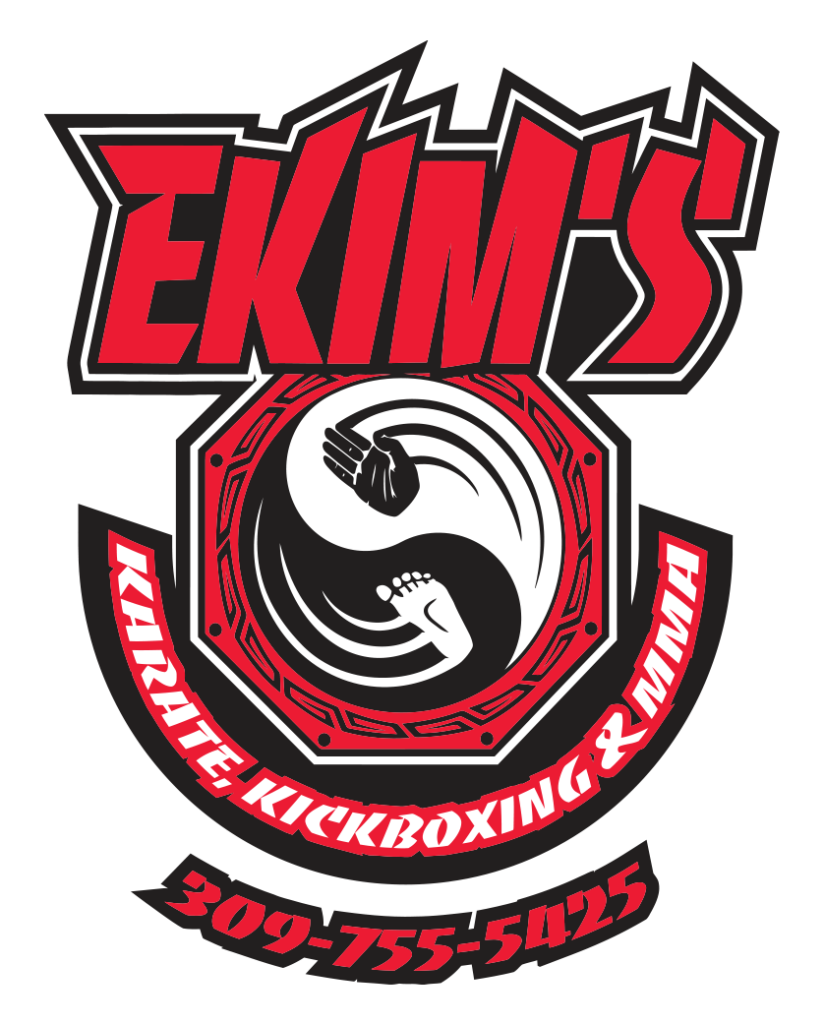 Ekim's Karate, Kickboxing & MMA
Ekim's Karate, Kickboxing & MMA in Silvis, IL, offers high-quality, upbeat, and competitive karate, kickboxing, and mixed martial arts classes to people of all ages and skill levels. Our qualified instructors teach in a clean, safe, and fun environment, and the instructors have a combined experience of over 45 years. Our Staff is dedicated and incredibly able to help you and your family meet your goals in Karate, Kick Boxing, MMA, and/or Self-Defense Courses. It is our goal to ensure and instill a quality of good health and fitness along with being able to defend yourself your family and walk confidently as you master whatever form of Martial Arts you choose. Get in touch with us today with any questions or to book a class. Thank you for choosing Ekim's as your Martial Arts and Fitness Center.
Vote For Ekim's Karate, Kickboxing & MMA @ local love us!
Unleash Your Inner Warrior
EKIM'S KARATE, KICKBOXING & MMA​
Our Mixed Martial Arts Offerings
Optional tournaments are available to all
students for most of our fitness services.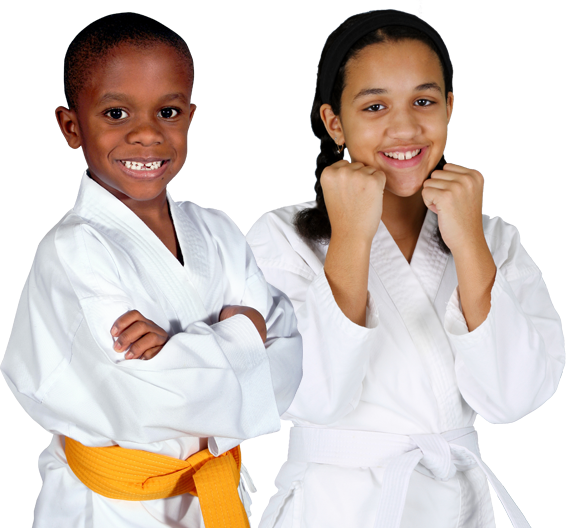 Karate classes for children are perfect for children of any age and skill level. Progress through the different levels with our professional instructors.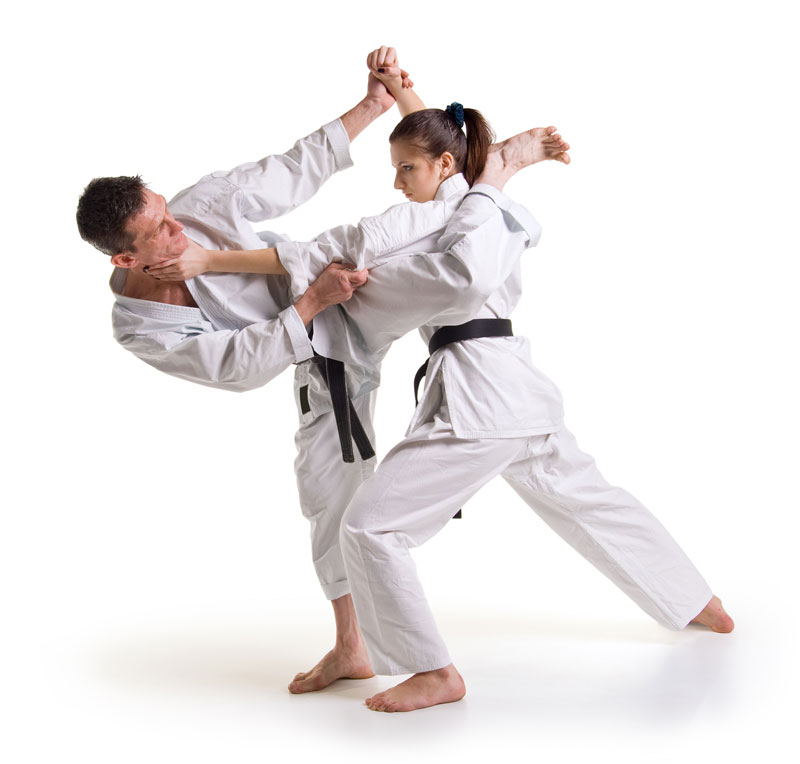 Enjoy upbeat and professional adult Karate lessons and classes through private sessions or group classes.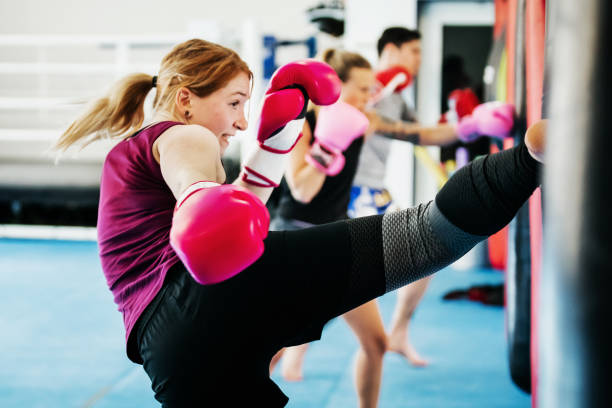 Professional Kickboxing classes and programs to further progress your kickboxing skills or to teach you the basics and introduce you to kickboxing.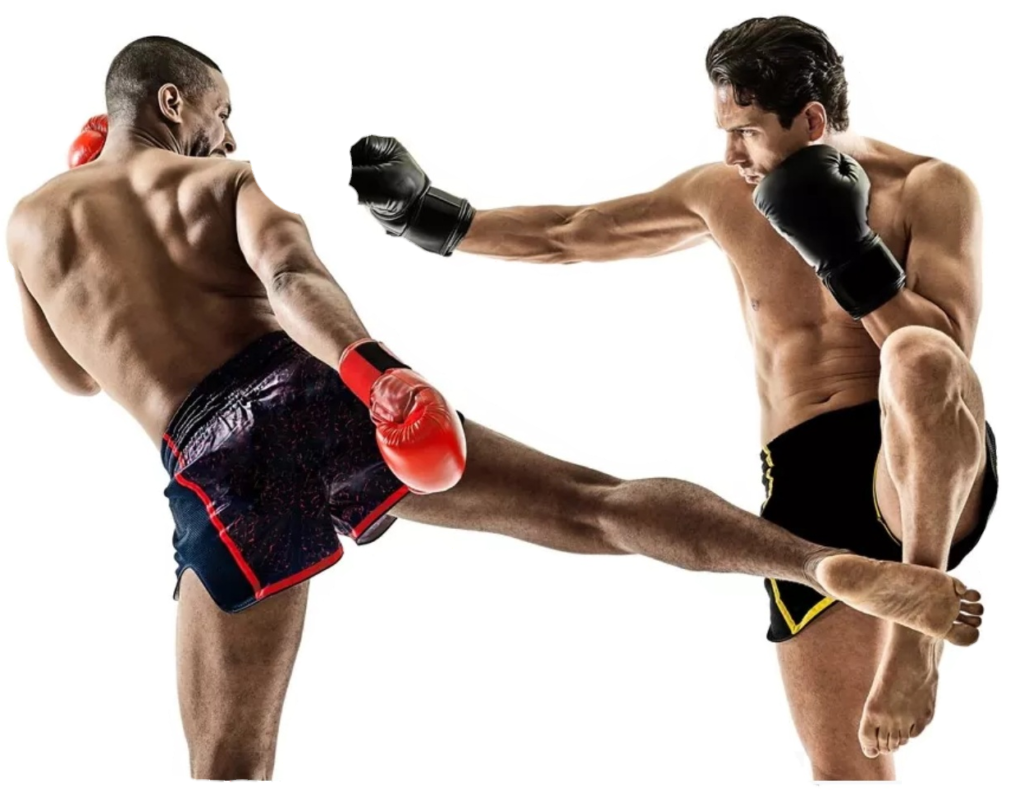 We offer Mixed Martial Arts classes as well as self-defense courses that are perfect for both females and males of any age and skill level.
My kids attend karate classes at Ekim's and my husband attended karate classes there for years. Ekim's is a great place for people of all ages to train in karate, MMA, or kickboxing. Master Mike is an amazing teacher and he is so good with the kids. The kids love going to class and definitely look up to Mike as a role model. Stop in to check the place out and ask questions if you are interested. It's definitely worth it! - MELISSA S.
Mike Smith is one of a kind, great guy, fantastic teacher. Looking forward to kickboxing withy daughter in law and my great nephew. - LORI A.
By far going to Ekims is my daughter's favorite activity. Since she has been enrolled in Ekims she has gained confidence, discipline and muscle. Mike is a fantastic sensei. Although he won't hesitate to correct bad behavior 99.9% of the time he doesn't have to because his students respect him. There is no better dojo on this side of the Pacific than Ekims.- AARON B.
Contact us for A free trial program
Sunday: Closed
Monday: 12:00 PM - 8:00 PM
Tuesday: 12:00 PM - 7:30 PM
Wednesday: 12:00 PM - 8:00 PM
Thursday: 12:00 PM - 8:00 PM
Friday: Closed
Saturday: 11:00 AM - 1:30 PM